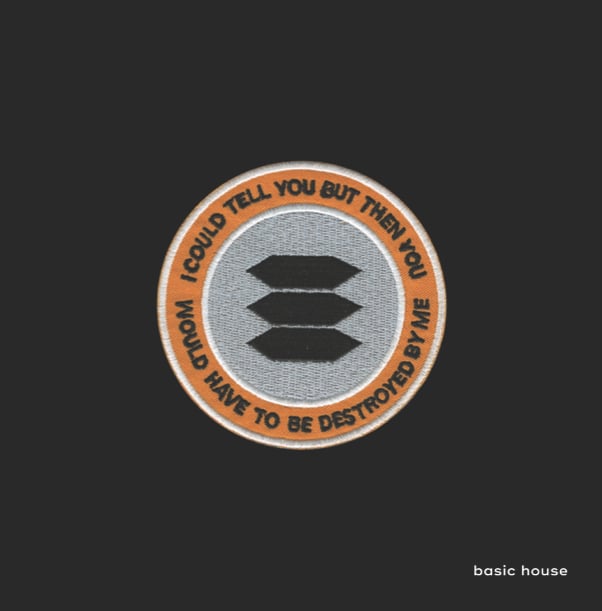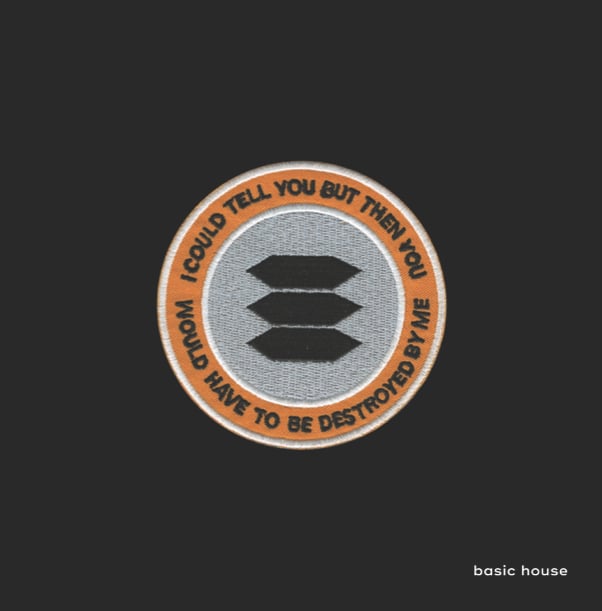 ALT31: Basic House - I Could Tell You But Then You Would Have To Be Destroyed By Me
by Basic House
£14.00
The new album from Stephen Bishop's Basic House project takes a sober turn towards the thematic intersection of occult knowledge and globalised black operations, brokering a piercing anxiety throughout from the tension between the scale of the politics being invoked and the familiarity of the covert identity tactics to music cultures, subcultures, and the like.
The opening track to I Could Tell You But Then You Would Have To Be Destroyed By Me turns from a naive fatalism to an addled stream of consciousness that flirts, just about, with psychosis, establishing the record's push-and-pull between the local and the global, the personal and public. Swarming, hinged string sections light the way ahead, barely hinting at the edges of a space with a rhythm, as if attempting to induce claustrophobia with the engulfing rush of total darkness.
In moments of continually tapering collages, Basic House appeals to paranoia. Never sustained to the point of exhaustion, it frames the placid momentum of its quieter passages when seemingly domestic recordings collapse into cracked dub motifs. However, more critically, it signals the play between the hyper-vigilant mindset that seeks to protect itself and its order, and the intuitive processes by which we code the means for this into our social signalling and general communication. Are we not always constructing a code for black operations, and so then surely this is what occult knowledge is? If so, how have we come to pour vast amounts of money into State sanctioned modes of this? There's paranoia in every direction.